In Need of Research Question Selection Help? We've Got You Covered
If you require Research Question Selection Help, we are here to assist you. Our expert guidance ensures that your research questions align with your chosen topic, leading you towards a well-defined and impactful study. After choosing a research topic, the subsequent step is crucial - determining research questions that will guide your study's focus. Striking the right balance is essential; your topic shouldn't be too broad or too narrow, as this affects the orientation of your research questions. For instance, an excessively broad topic like "The Education Status of Women in India" entails numerous aspects, making it challenging to generate specific research questions. However, refining the topic to "The Education Status of Women in Rural Areas" offers better clarity and direction. In this case you might develop the following research questions: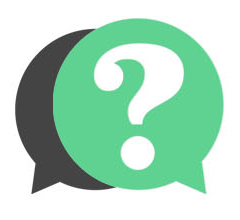 Developing research questions can be a challenging task for PhD scholars, often stemming from unfamiliarity with their chosen topic. The research board thoroughly assesses your capability to complete a PhD project, leaving no room for loopholes. But fear not, as our Research Question Selection Help ensures your research questions are tailor-made for your chosen topic. We'll guide you through the process, discussing strategies to analyze all aspects comprehensively and form precise research questions. Alternatively, we can handle the task on your behalf, keeping you updated on the project's progress. With our expert support, you can confidently present well-crafted research questions and demonstrate your readiness for a successful PhD journey.